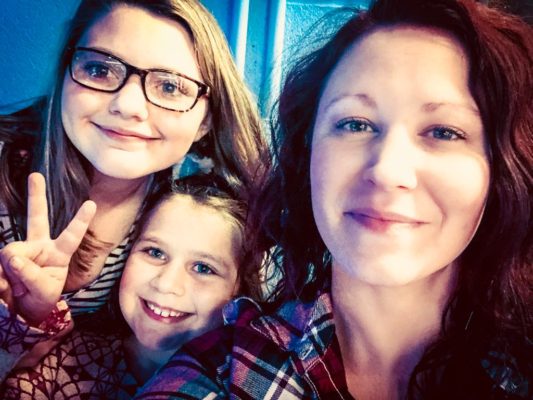 My name is Bettina, I am a 30 something, originally reluctant (but loving it now) stay at home mom of 3 and step-mom to 1. After living in cities like Chicago, Indianapolis and the Tampa Bay area, I and my family have settled in rural Indiana. I am an ordinary mom, just like everyone else. Sometimes my kitchen is really dirty, my laundry is piled up, my kids are on my last nerve, but I enjoy having fun with my family!
I blog for fun… I like sharing ideas and having ideas shared with me… and that is why I blog. This blog isn't a perfect Mom Blog, it's simply where I come to share ideas or experiences, and I hope you find something you like along the way! I'd love to hear from you so head over to Facebook or Instagram and follow me, there you can see some of the day to day stuff I might not actually blog about. I also have an Etsy shop, it isn't a full time business, but worth checking out as the sales go to support our Little Library.
Thanks for stopping by and getting to know a bit more about me. I hope you like the blog… have a great day!
Bettina + Fam 🙂