Cute Crafts to Cherish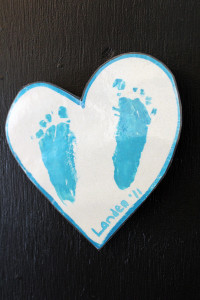 Valentine's Day is tomorrow and maybe you are still looking for something small but meaningful, to do with your little ones. Over the years I have done different things but when I can, I like to us their hand and foot prints to commemorate. It might seem redundant now, but some day when their hands are as big as ours, we will be glad we took the time! Here are 2 quick Valentine's Day ideas, with fingers and toes!
This little blue Valentine was done when my youngest was just 1, he will be 5 this year, wow! Anyway, I actually just used printer paper for this. I, with my hubby's help, painted his feet, one by one, and placed it on the paper. I use the same color to draw a heart, cut it and once it was dried I lamented it. I also did one for my other children using 1 hand print and 1 foot print. This project really couldn't be any simpler and would be a great gift for the grandparents.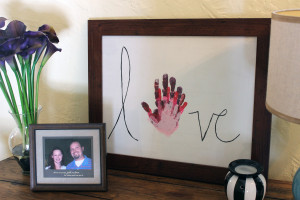 This project was done on canvas and is a little bigger. I wanted something for the whole family, so I talked my husband into putting his hand print on the canvas first, allowed it to dry, then did mine and kept going. We did darkest colors to lighter colors and made a little effort to make sure that some of everyone's hand was visible.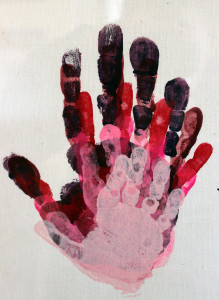 Here is a close up of the hand prints. After it was all done, I took a permanent marker and wrote, L v e, using our hands as the o in love. Honestly, this could be done on printer paper and though smaller, it could work or the word love could be written over the hands, so if you don't have canvas, don't worry, though they are cheap at Walmart and other big box stores.
Anyway, I hope that you can use one of these for Valentine's Day and if you are looking for some last minute food ideas for the family, check out this post here. Have a sweet day!
🙂 Bet and fam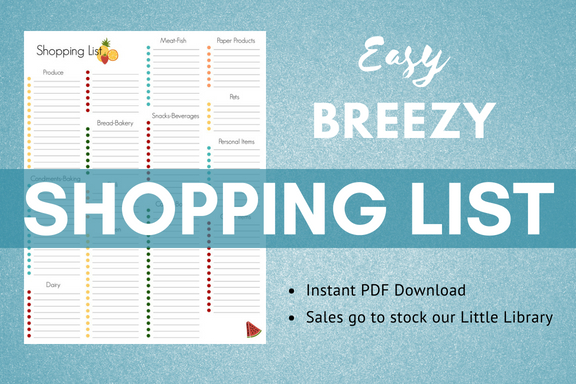 Please follow and like us: